Title links, also known as "title tags" or "page titles," are the text that appears in the browser tab when you open a webpage. They are also the text that appears in the search results when you search for something on Google. Title links are an important part of search engine optimization (SEO) because they help Google understand what your webpage is about, and they also serve as the main link that users click on to access your webpage.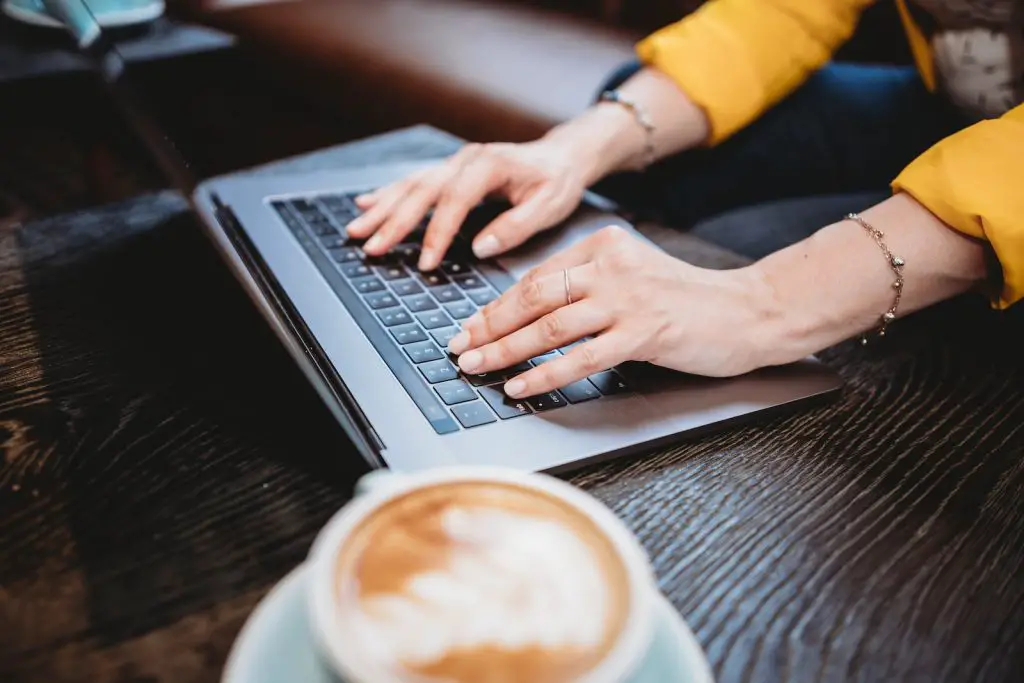 To write effective title links, there are a few best practices to follow:
Keep it short and sweet: Google typically displays the first 50-60 characters of a title link, so it's important to make sure your most important information is included within that limit.
Use descriptive and relevant keywords: Use keywords that accurately describe the content of your webpage and that users might search for. This will help Google understand what your webpage is about and make it more likely to appear in relevant search results.
Make it unique: Each page on your website should have a unique title link. This helps Google understand that each page is a distinct resource and not a duplicate of another page.
Avoid spamming: Don't stuff your title link with too many keywords or try to trick users with false or misleading information. This can lead to penalties from Google and a poor user experience.
Use branding: If you have a brand name or product name that is well-known, consider including it in your title link. This can help users easily identify your website and establish credibility.
By following these best practices, you can create effective title links that help Google understand the content of your webpage and improve your chances of ranking well in search results.